Remember all the splendid animated cities you grew up watching in Disney movies? And how you wished reality was that beautiful? Well, the inspiration definitely came from ancient history. Because as we grew tech savvy, several cities older than thousands of years have drowned underwater. Some had to face catastrophes so magnificent that the seas gobbled them up. Others were the victims of our interruptions with nature.
As scientists around the world seek answers, the cities we thought never existed have started to make an appearance. Under the blue lies breathtaking buildings and remains of cities so old that they will give you chills. Some are submerged underwater while some have their peaks out, telling tales older than your grandma's stories.
<!— ViralCockTail Box Ads —>
1. Water Palace in Jaipur
Surrounded by an exquisite hill view, Jaipur's 300-year-old Water Palace stands upright as the Man Sagar lake hugs its walls.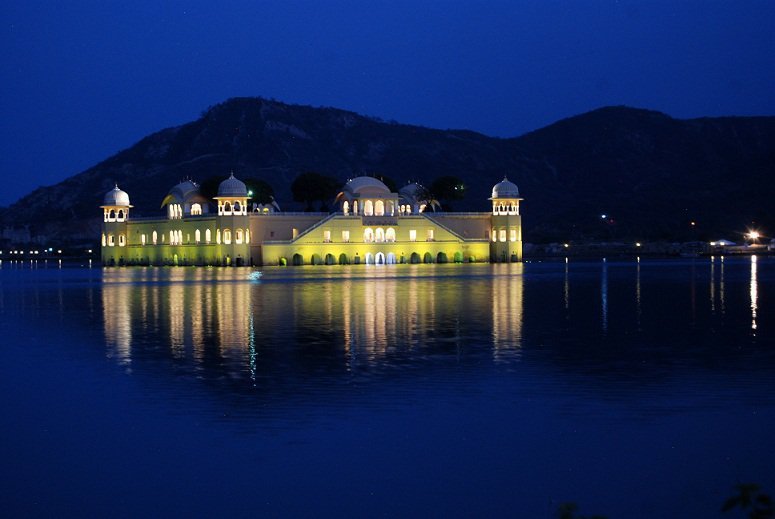 <!— ViralCockTail Box Ads —>
<!— Composite Start —>
<!— Composite End —>