We should accept that Kareena Kapoor has an amazing sense of humour. She's so spontaneous and witty that people at the other end are dumb-struck. Here are some of the most hilarious moments from her record.
When she seemed absolutely chilled out even in an instance that should have been an awkward elevator ride….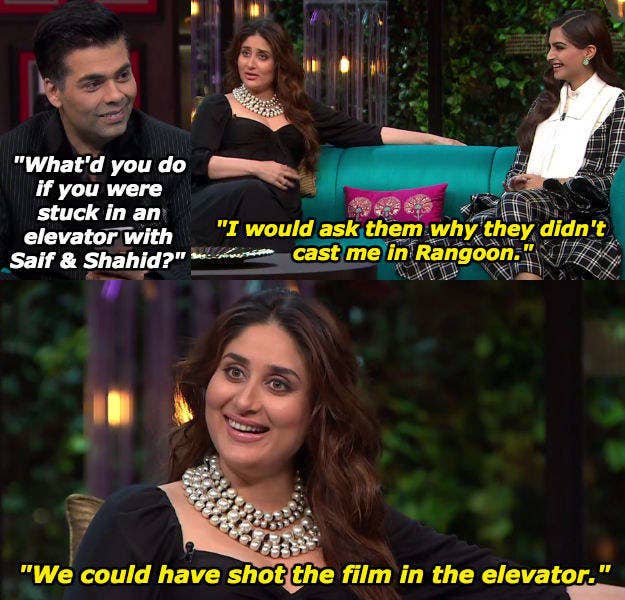 <!— ViralCockTail Box Ads —>
When the reporter asked this question and the response the Kapoor girl gave….. It looks like the reporter would have regretted asking this question.
And when this bold question was shot towards her about acting in bold movies…….
When she had this answer ready for the monotonous question she has been asking at almost every red carpet event…….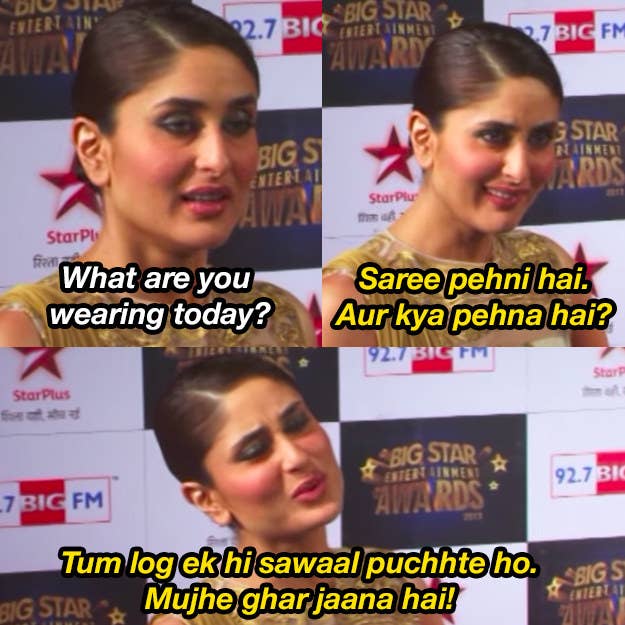 When she forced Ranbir into confessing about his love…..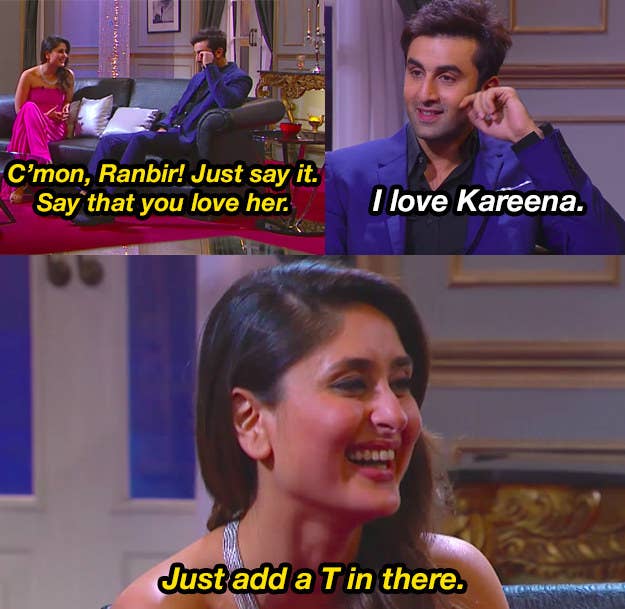 When she deemed this nosey reporter deserved such a retort….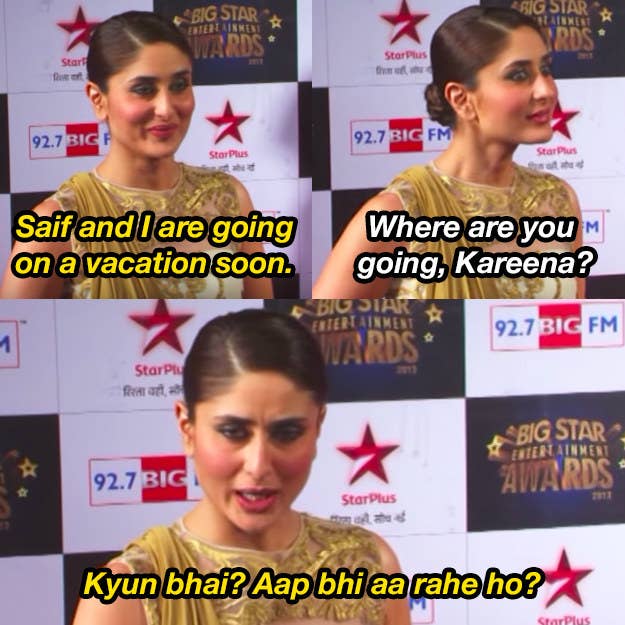 When she simply wished to tag along….
When she was all ready to binge on food to satisfy her hunger craving…..
When she exploded this truth bombshell…..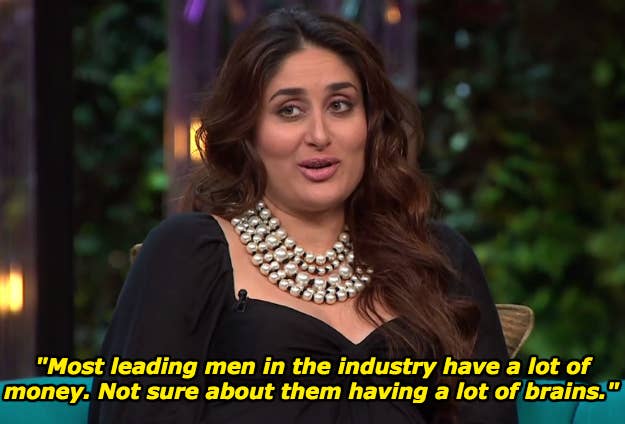 When she sneaked out of this possibly bad click just because she looked short…..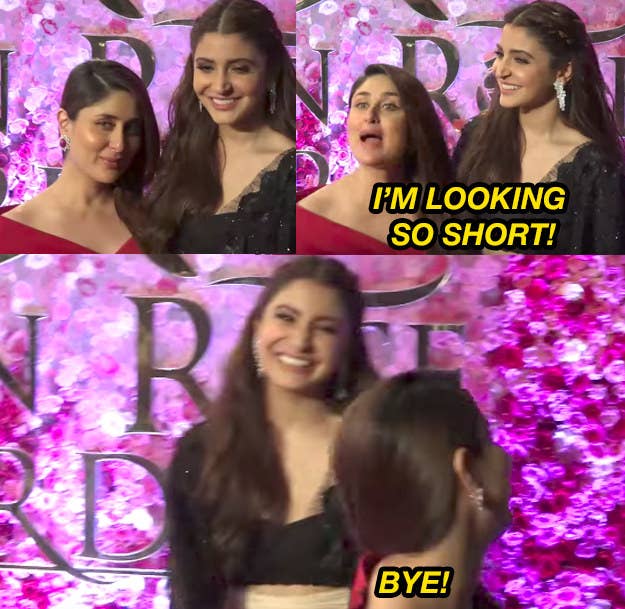 When she wittily handled her pregnancy rumours….
When she could no more take the nonsense queries…….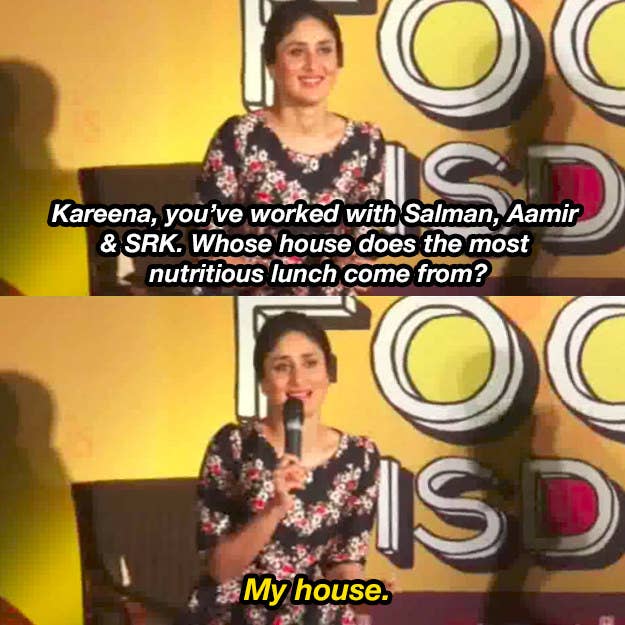 When she interrogated Karan Johar about his omnipresence….
<!— ViralCockTail Box Ads —>
<!— Composite Start —>
<!— Composite End —>