Did you know that Indians give the least fucks in the entire world? If not, these pictures could prove that to you. Scroll down as we take you through few ridiculous photos that show the carefree attitude of Indians.
Who is bothered about whether or not you reach your destination on time? It's none of their business.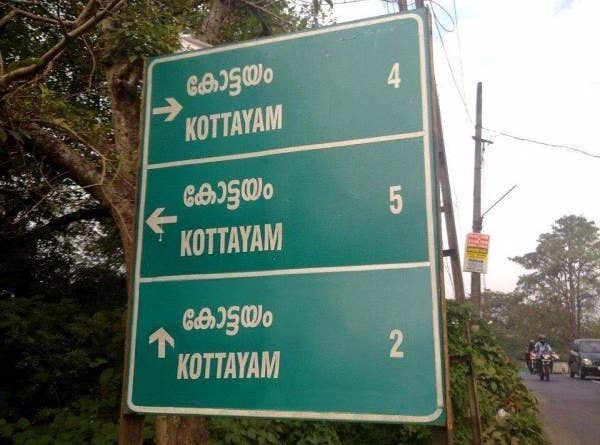 <!— ViralCockTail Box Ads —>
Check out this board that says ladies hostel, which also allows men. Lol!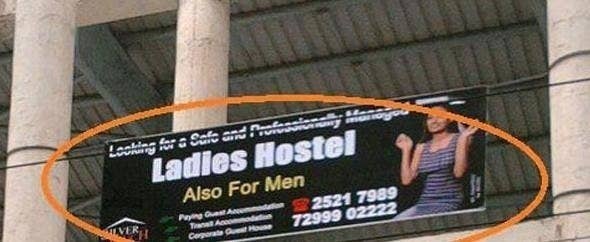 This one is a serious double meaning.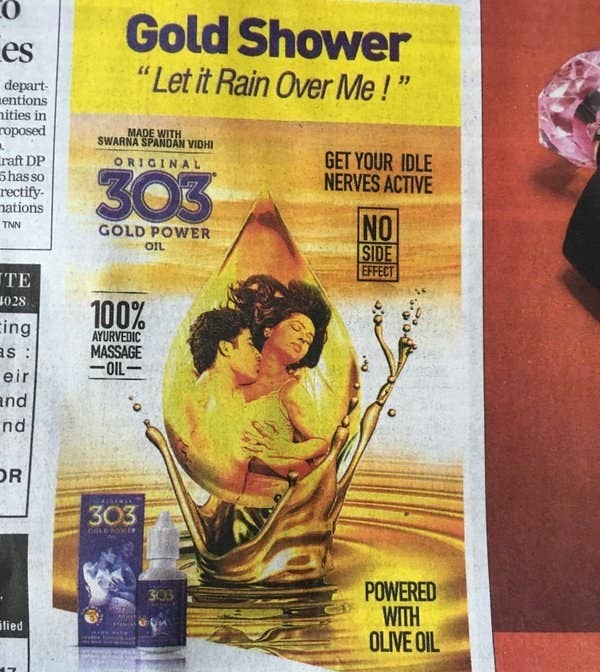 Rules are not applicable in India. Or probably the ones who did this are illiterates.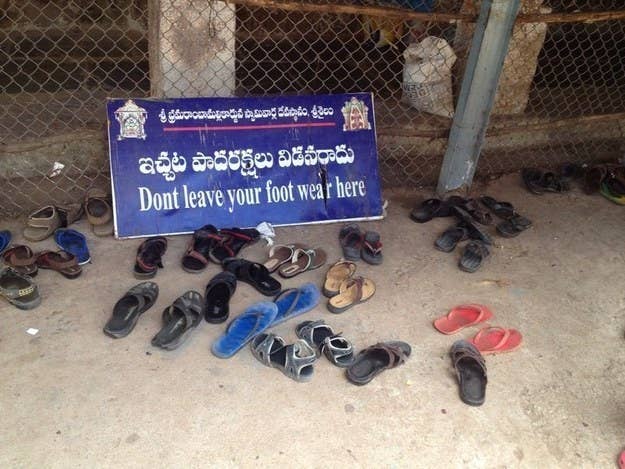 Where is the USB pin in this cable? It seems like labels are merely suggestions.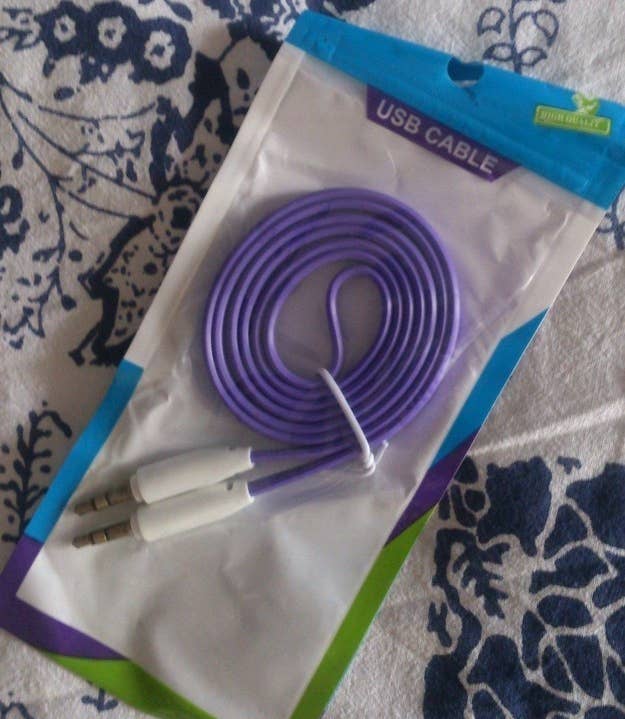 The animals also don't care about anything. This picture proves that they don't give a shit about anything.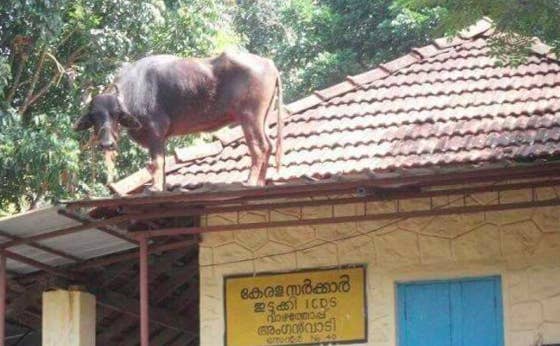 Is this guy very much worried about his personal safety? Pfft!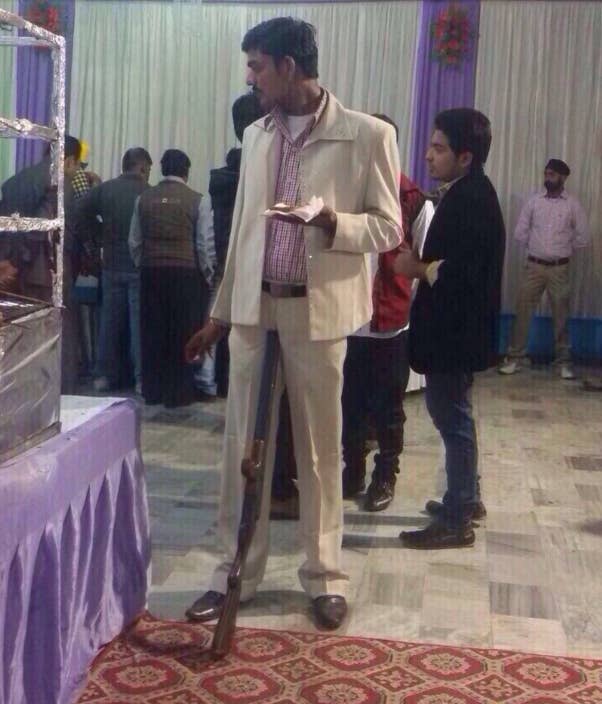 Modesty is no one's cup of tea here.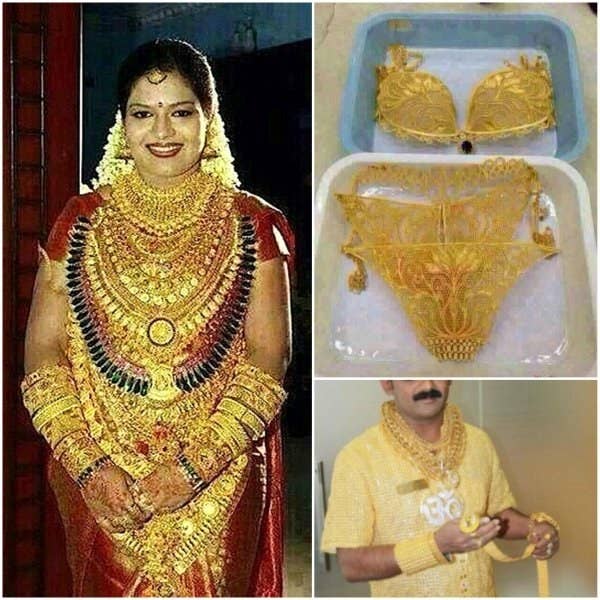 Controlling road rage is also not high on anyone's list of priorities.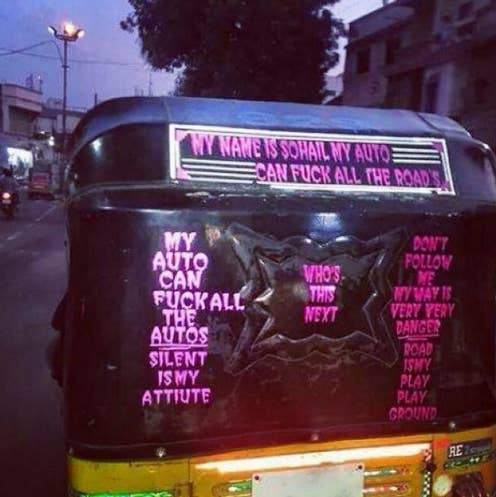 Who cares about economy? People want everything for cheap – it doesn't matter where the product is manufactured in.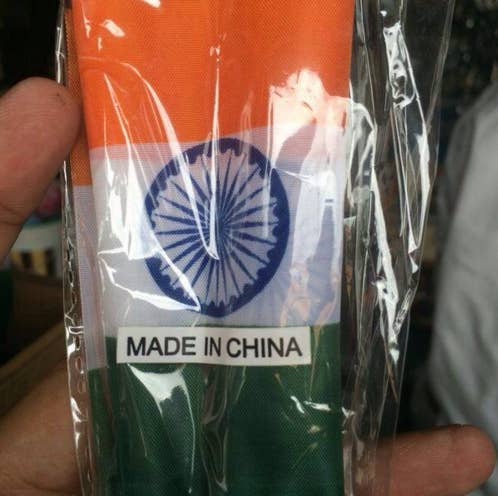 No one's worried about decorum. Do they even know what it means?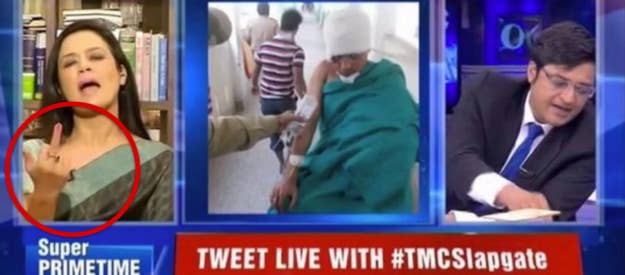 This one is highly ridiculous. It looks like age is not a matter of concern. Chill out!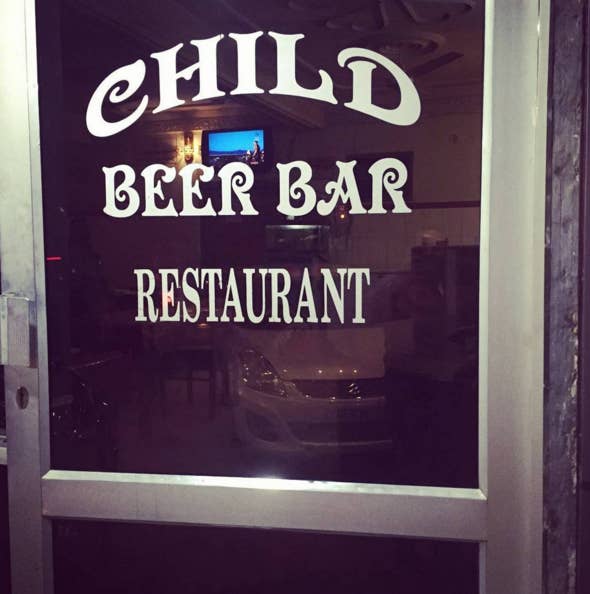 Brands are not for everyone. It's only for those who want to show off.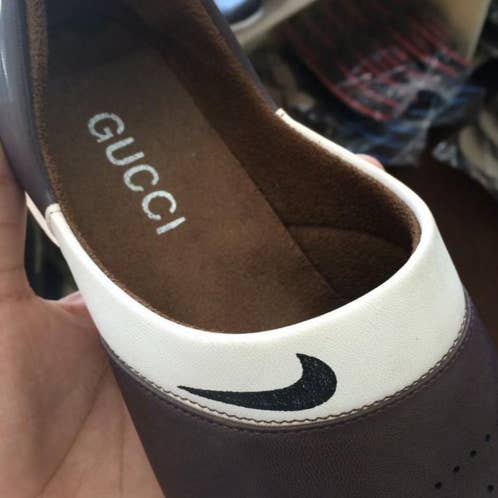 We have our own creative ways. We don't depend on technological advancements.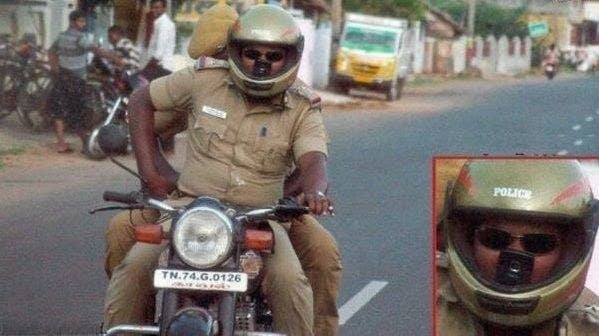 <!— ViralCockTail Box Ads —>
<!— Composite Start —>
<!— Composite End —>