The UAE is a wonderful country. With huge malls, beautiful beaches, and luxury hotels, it is one of the best places to reside in. However, like most of the great countries of the world, this place also has its quirks. From the popular Friday brunch to the 50-degree heat, here are few pictures that might seem weird to people other than the ones living in the UAE. However, these are real life facts for the residents.
You can experience such a tragedy only when you sit on your car seat during summer in the UAE.
<!— ViralCockTail Box Ads —>
This tattoo will certainly be something that is really close to your heart. You just can't deny that.
This one is epic! The UAE is the miraculous land where you can get cooler water on the 'hot' water side than on the 'cold' water side. Lol! This is what you can expect to happen when you turn on the 'cold' water side.
Are you not fasting for Ramadan? Better cook your own food at home as most of the restaurants are close. You can't order food from out.
You will never forget this lifelong metro journey to Dubai Mall. Nothing better than this picture can prove that to you.
Here's how the Dubai Mall will look like on a Friday. Just go experience!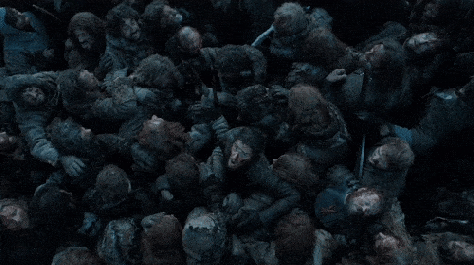 <!— ViralCockTail Box Ads —>
<!— Composite Start —>
<!— Composite End —>