If you have grown up in Indian families that value orthodox customs and traditions, you are likely to have heard about a lot of superstitious beliefs. Needless to mention, most of these are associated with women's bodies. Now that we are more broad-minded and open to opposing superstitions, the 'desi' customs that we've grown up following seem to be ludicrous. Here are few of the highly ridiculous lies that every girl might have heard about her body if she had grew up 'desi'.
It's very dangerous to eat achaar and chutney if you are having periods.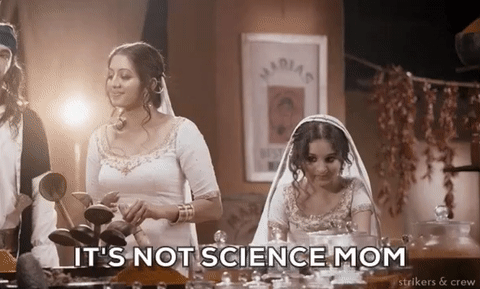 <!— ViralCockTail Box Ads —>
Drinking too much of tea will darken your skin. Does that mean I'll get transparent if I drink lots of water? If only that was a fact, I would have guzzled up litres of water.
Wearing kajal from the time you were a baby can make your eyes bigger. Is it just eyes that can grow bigger or any other part of the body? Lol!!
If you want to get married, you should be thin. This is probably the most ridiculous of all. Hope people don't believe this even to this day!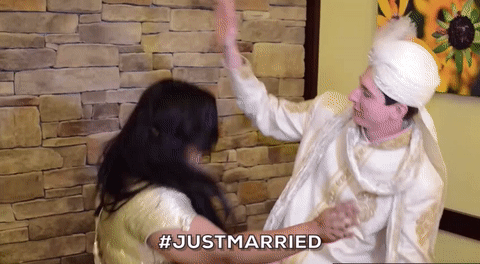 If you want to have really big boobs, you should eat imli. If only the women getting boob jobs knew this! Lol!!

Do you have a dark complexion? Stay away from bright and light colours.
<!— ViralCockTail Box Ads —>
<!— Composite Start —>
<!— Composite End —>