Parents do the parent thing whether they are in India or abroad. They would smother you with love and judgements. No matter who you are or what you do. Your mom can always say that you could have been an engineer and make a name for yourself! Desi parents are famous for their carefree and direct attitude and these memes justify that clearly:
Parihar Ji ke ladke ko dekho:
<!— ViralCockTail Box Ads —>
They are proud parents but what about the other desi parents who would make their children's life a living hell!!
WhatsApp and Texting is new to them: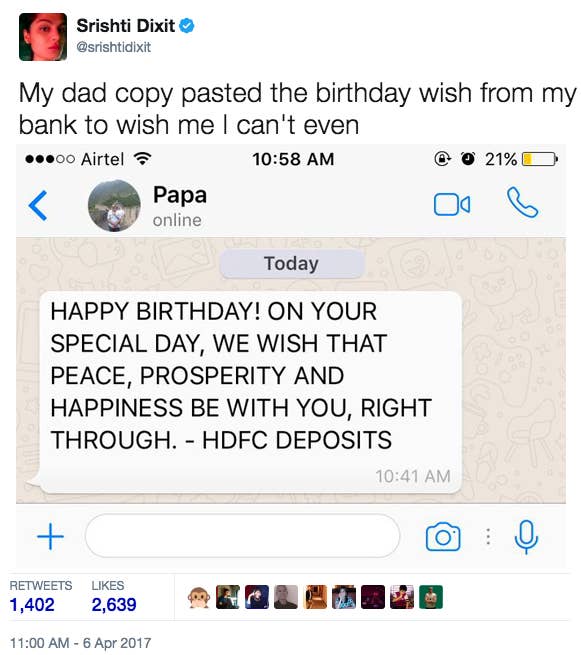 @shrishtidixit should be proud that her papa knows how to copy and paste or forward messages. That is a huge win!
Another result oriented parent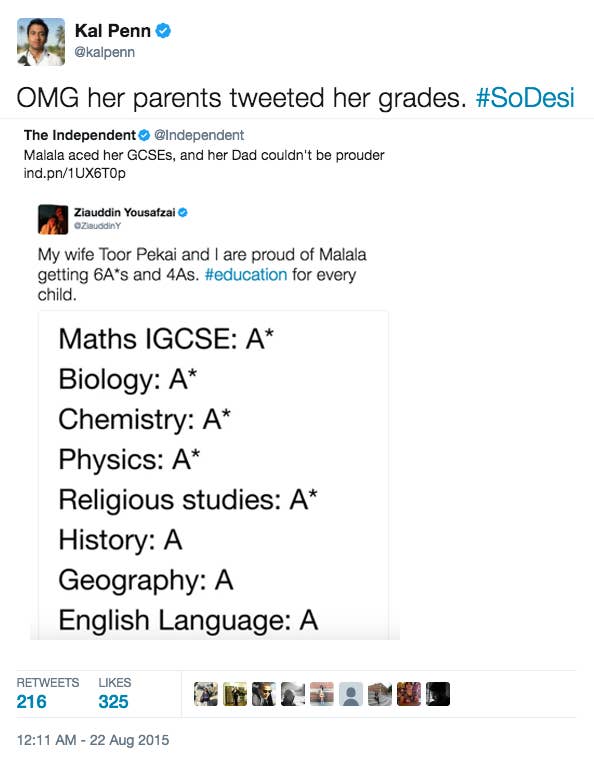 The desi dad has mentioned his wife's name as well. What a thoughtful husband! She is not just her father's daughter but her mother's daughter as well!
Another Dad After his son's life because of Naresh Uncle's son:
As shown in the text, white people are encouraging their daughter's friend and the daughter's own parents are comparing and stressing her!! This is known as India's reverse motivation! It doesn't work for your information.
Never send any photos to parents:
She must have commented on the pictures that are vaguely visible behind her. Thank god she didn't add her friends in this picture or judgement on them would have started as well.
Desi moms know the pain and suffering of finding good house help. One might be a stealer, one might be a little too expensive and one might be "kaamchor" as they say it.
Dad Jokes on a whole another level:
As you can see, this is a different level of poor joke, but as it is your dad, you need to laugh or at least pretend to laugh. If this was a friend, I'm sure Samir would have blocked him.
I hope you can relate to all this. #DesiParents
<!— ViralCockTail Box Ads —>
<!— Composite Start —>
<!— Composite End —>