Cooking is an art. We all know how to cook the human-sized version of curry or french toast. Here's one young guy who rewrites the existing recipes to fit a slightly different sized tummy.
Jay Baron, a 22-year-old artist from California, is the brain behind the fascinating Youtube series called Walking With Giants. The series take you to the world of miniature cooking and believe me, it's awesome.
Welcome to the kitchen of Walking With Giants!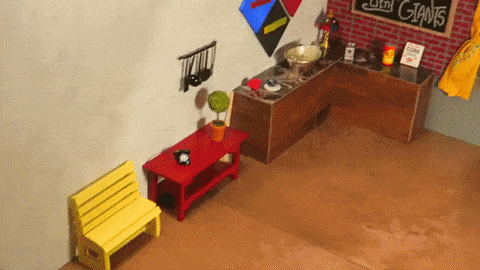 <!— ViralCockTail Box Ads —>