The Captain – Cool Mahendra Singh Dhoni is loved by just everyone, for his incredibly down-to-earth attitude and not to mention, his exceptional heroics on the playground. Calling him a mere star would be an understatement. However, we were just wondering what would we witness if MSD entered Bollywood instead of cricket.
Here are a few possibilities. Have a look.
<!— ViralCockTail Box Ads —>
Akshay Kumar Would Face Some Serious Competition in the Movie Making Business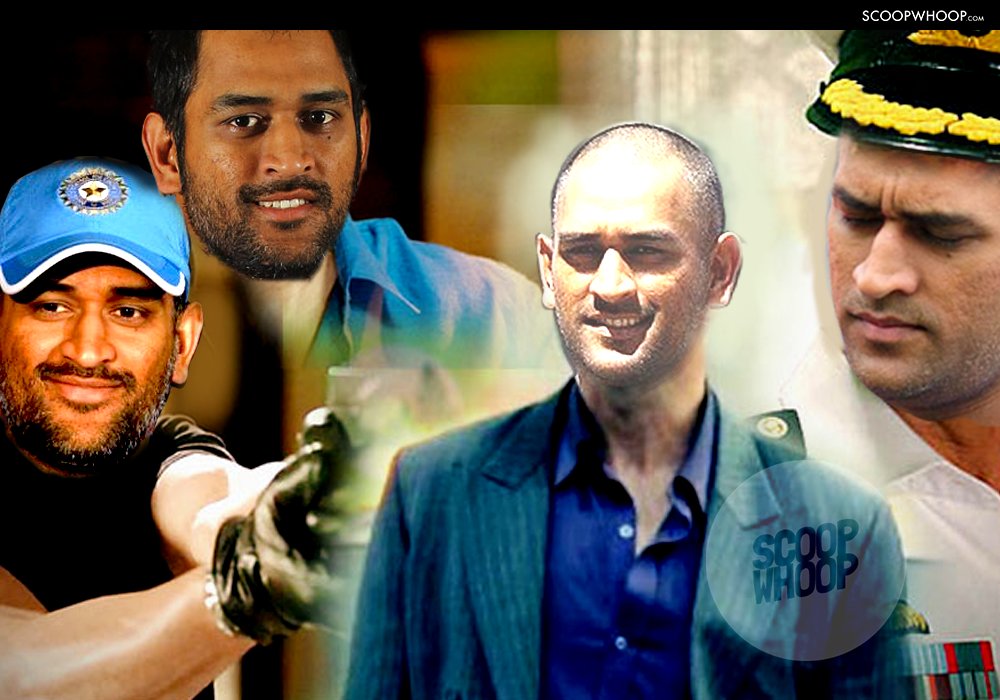 When Dhoni get to serious work, he's like a cheetah. Be it pulling off a classic run-out without even glancing at the stumps or running between wickets! MSD would easily over take Akki in churning out films.
John Abraham and Mahi for Their Mutual Love for Bikes
John-Dhoni (or I personally prefer Jhoni, sounded pretty cool in my mind!) would be the most sought-after and hottest Jodi in B-town. They could make the perfect ingredient for a commercially hit masala film.
Leaving KJo Tongue Tied
Nobody messes with Mahi – not even Karan! It would be quite a task for Karan to squeeze out a controversy from Dhoni.
The Self-Made Star
Mahi would kick nepotism in the butt and go all out from an outsider to a super-star.
His Signature Style
Just like how Dhoni has a signature style while on the field, he would probably have a kick-ass signature style in the industry as well.
Dhoni's Knack of Winning Shiny Trophies Could Even Get Him an Oscar
Everyone is aware of the fact that MSD has a knack of winning trophies. He has almost won at least one at every tournament he has participated; the B-town would be different. He could might as well get an Oscar. And I am in no ways going overboard!
The Trendsetter
He would probably make headline every other day for a wacky hair-do! Remember when he first stepped into International cricket? He did make quite a few heads turn with his hair-style.
Dhoom 4 Maybe?
Dhoni's love for bikes would be sufficient to grab him the role!
<!— ViralCockTail Box Ads —>
<!— Composite Start —>
<!— Composite End —>