The end of IPL might have torn us apart, however the legendary cinematic masterpiece- Sooryavansham is here to fill in the gap.
Sooryavansham is now a classic 18-year-old cult starring Big B- Amitabh Bachchan (where he is seen playing a double role as a father and son). The saga is about family, pride, ego, revenge, happiness and love. Containing the perfect ingredient for a superhit Bollywood movie.
<!— ViralCockTail Box Ads —>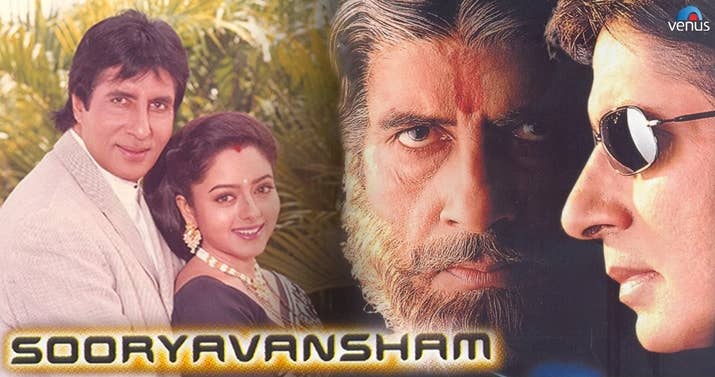 The bottom line- It is a legendary Bollywood film that you need to have seen at least thrice so as to call yourself a 'Certified Bollywood Buff'.
Ever since the release of the movie, it has found itself a securer place on Set Max (known as Sony Max now).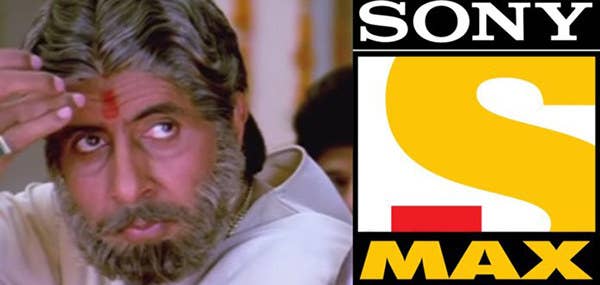 Here Is a Fun fact: Sooryavansham and Set Max both happened to the world in the year of 1999 (hence the bonding maybe?)
The relationship between the channel and the film is so deep rooted that it has served itself as a meme for many…
I wouldn't dare contradict Einstein!
Legitimate questions have been put forward…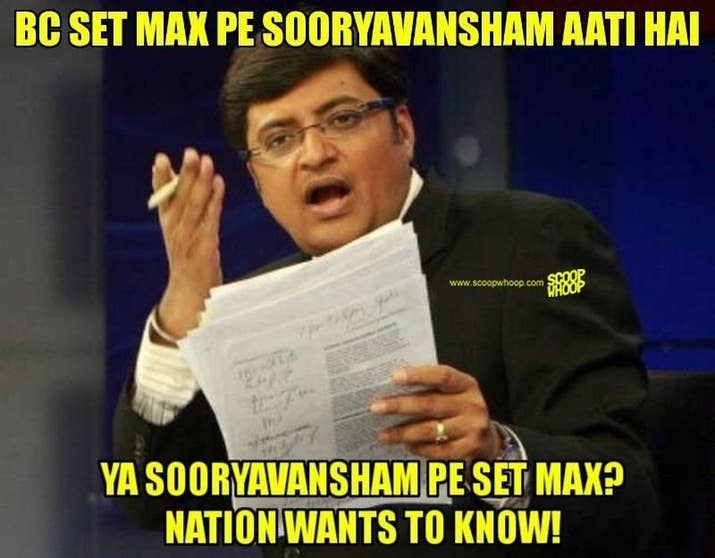 I wouldn't be too surprised if Arnab actually does a show on his new Republic Chanel. This show would probably get more TRP than the Shashi Tharoor fiasco.
The primetime program on Sony Max, during the IPL season, is completely owned by the matches.
This meant there was hardly any room for other movies.
A hard realization struck to people on the IPL Finally- The end of the IPL season meant only one thing i.e- the return of 'Sooryavansham'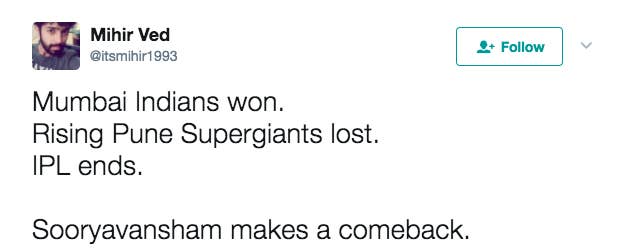 And the Twitteraties were back to action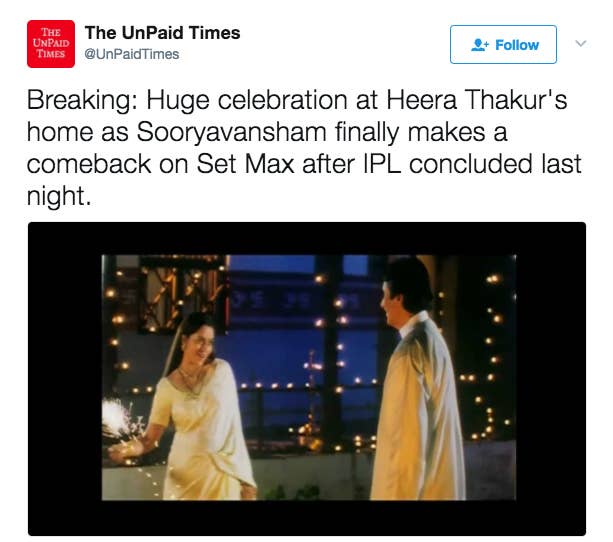 Sony Max HQ received a lot messages.
And there were memes…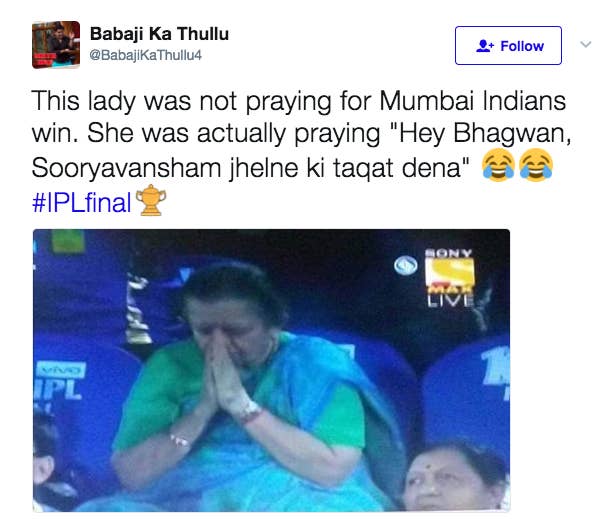 Many many memes.
<!— ViralCockTail Box Ads —>
<!— Composite Start —>
<!— Composite End —>