Yeah! You read that right. Did you ever think about this fact? The idea recently popped up when a person posted a question in the Ask Reddit category of the Reddit community. The guy had asked the question – imagine if the United States was a bar, then what do you think each state is drinking and doing in the bar?
This question received a lot of replies and went viral in no time. This question also motivated the Indian Reddit users to create their own version of this, which is applicable to India.
<!— ViralCockTail Box Ads —>
The Indians were equally responsive and the question received several replies, which were extremely hilarious. However, the answers did not include all the states of the country and so this post did the honor of completing the list of states. The list below has its own stereotype versions of what each state will be doing in a bar. And you are definitely going to agree with them.
The List Starts with Haryana.
Chandigarh Cannot Be Definitely Left Out.
Rajasthan and Its Tactics to Attract Tourists.
The Army Has Been Staying in Jammu and Kashmir for Quite a Long Time Now.
Chhattisgarh as well as Jharkhand Do Not Want to Stay Away.
Mining Is Top Priority in Odisha.
Assam and Its Bihu Culture
The Dual Benefits of Arunachal Pradesh
Apple Wine and Himachal Pradesh
Water Fights of Tamil Nadu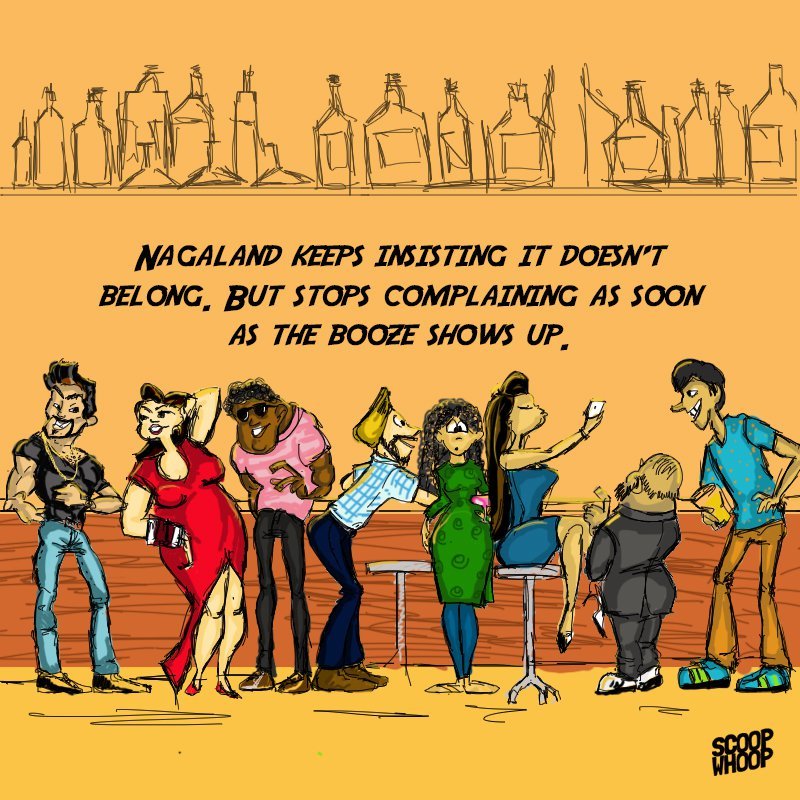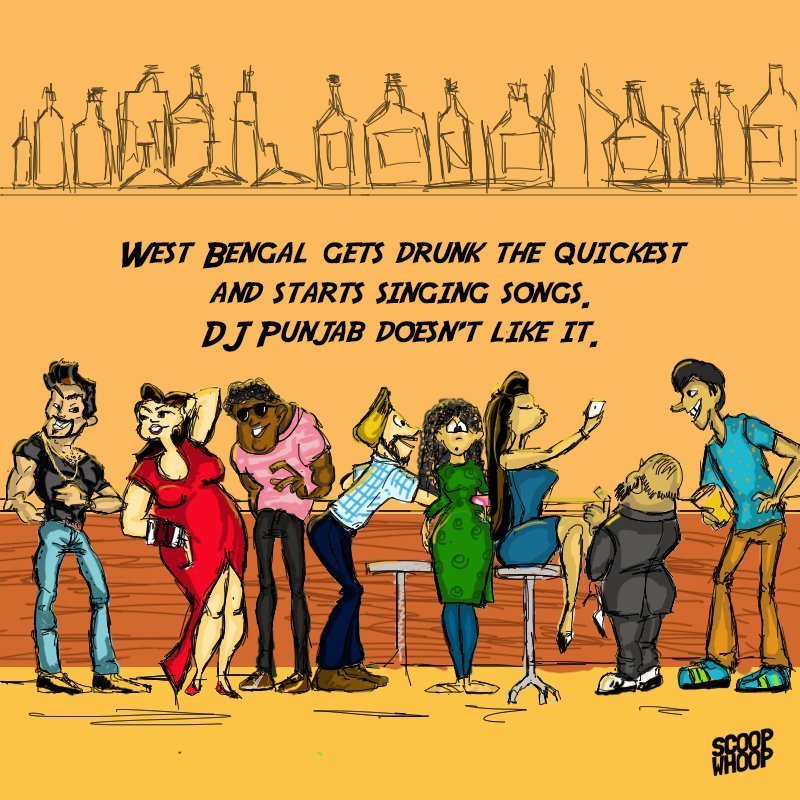 Andhra Pradesh and Telangana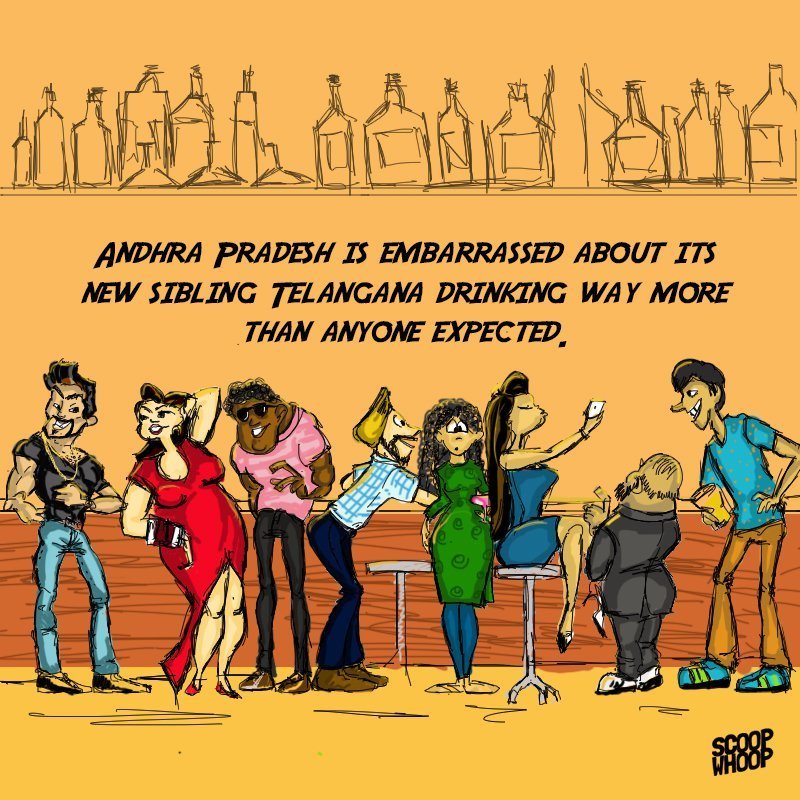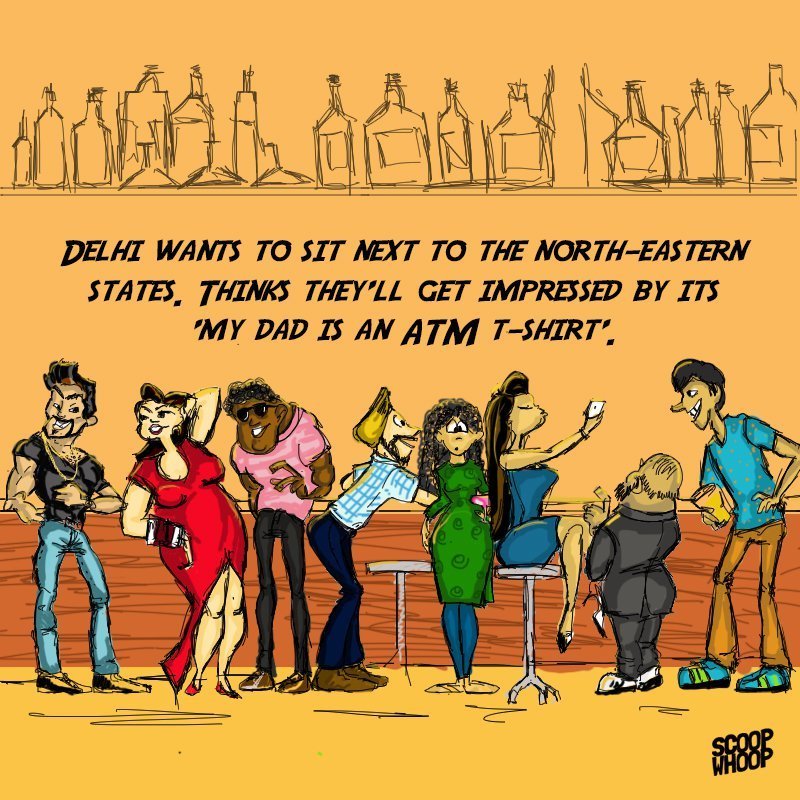 Not So Interested Madhya Pradesh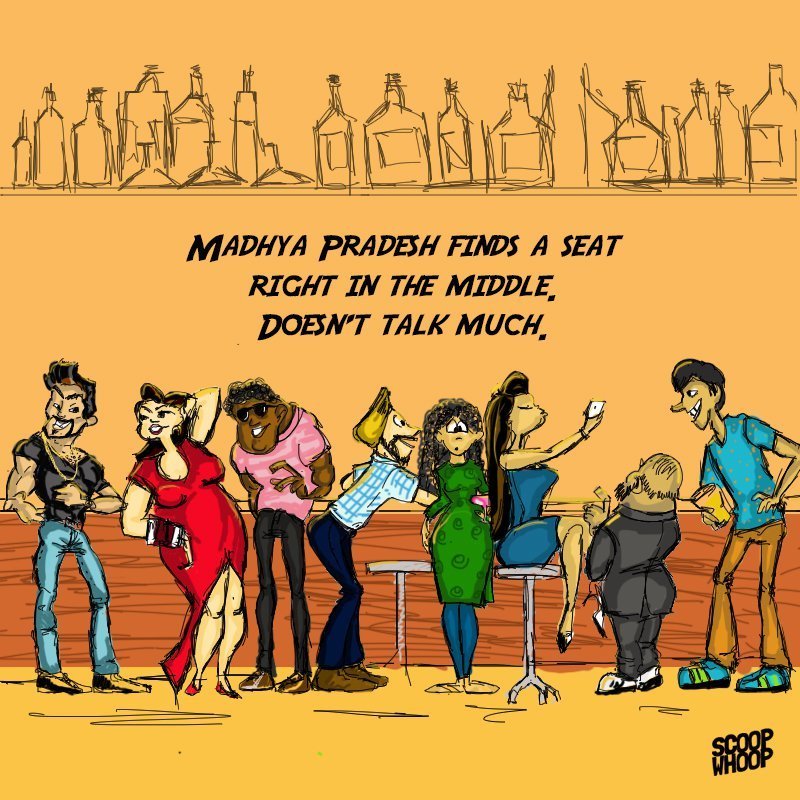 Gujarat Played the Endgame.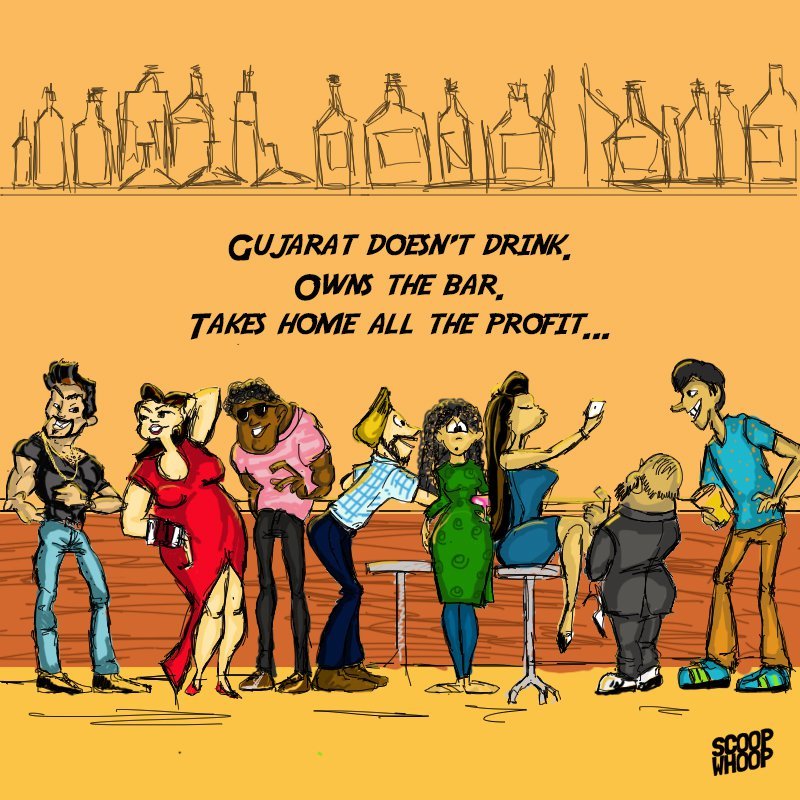 <!— ViralCockTail Box Ads —>
<!— Composite Start —>
<!— Composite End —>