It's hard to be a foodie and I say this in all seriousness. The judgmental look we have to face every time we reach out for an extra slice of pizza, its hard, real hard. Nevertheless a real foodie wouldn't care less. Trust me I have tried. Have a look at the hilarious memes and let us know if you can relate to it. I could definitely relate to almost all!
<!— ViralCockTail Box Ads —>
The cycle goes on…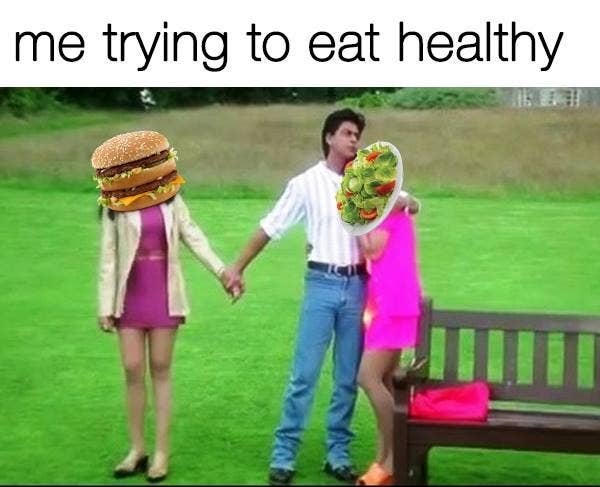 The inner battle between what we WANT and what we NEED. SRK we feel you man!
Lyrics are so on point.
When your regret eating that extra slice of double cheese pizza
How a foodie would propose
How could anybody say NO to that!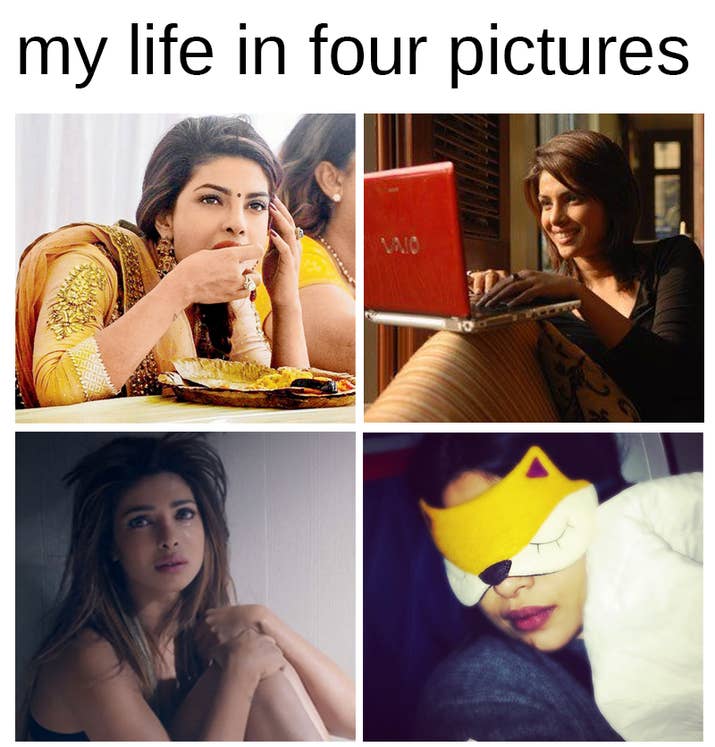 Eat, Facebook, cry, sleep and repeat!
Our brain comes up with such crazy logic, every damn time we decide to go on diet!
What was I doing again? Oh! Right studying…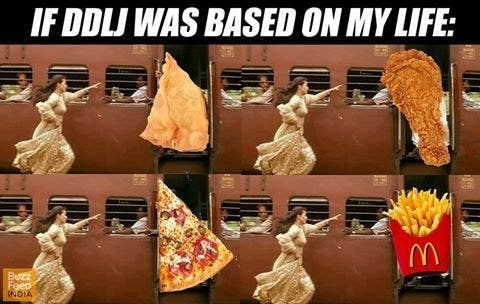 The DDLJ version of every foodie!
The P.O.A (Plan of Action)
Hmmm…maybe the next time.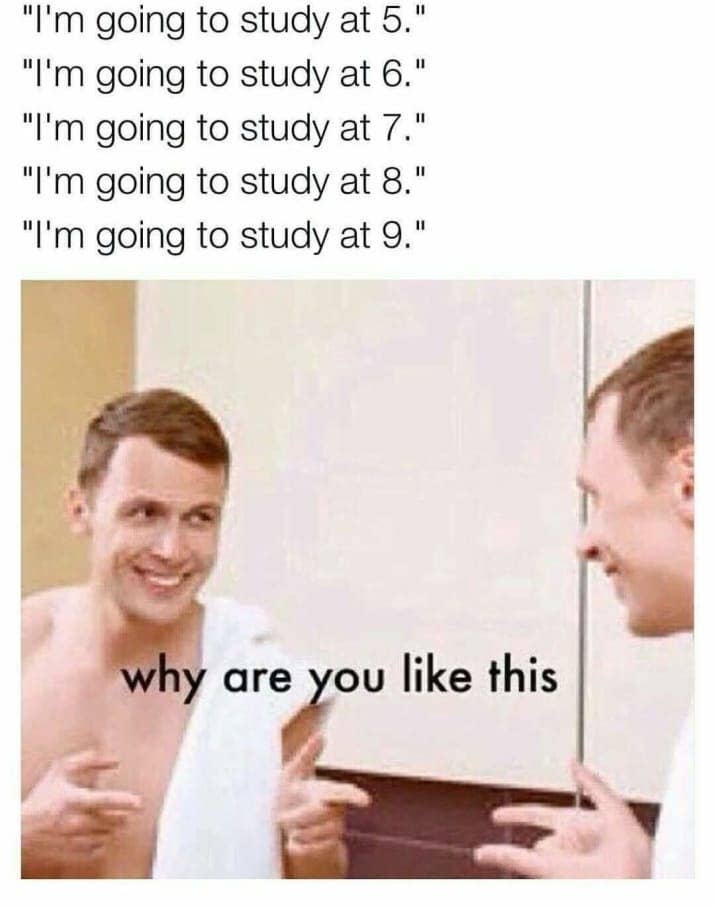 Happens every damn year!
Because we never do what we are supposed to do! The golden rule of life.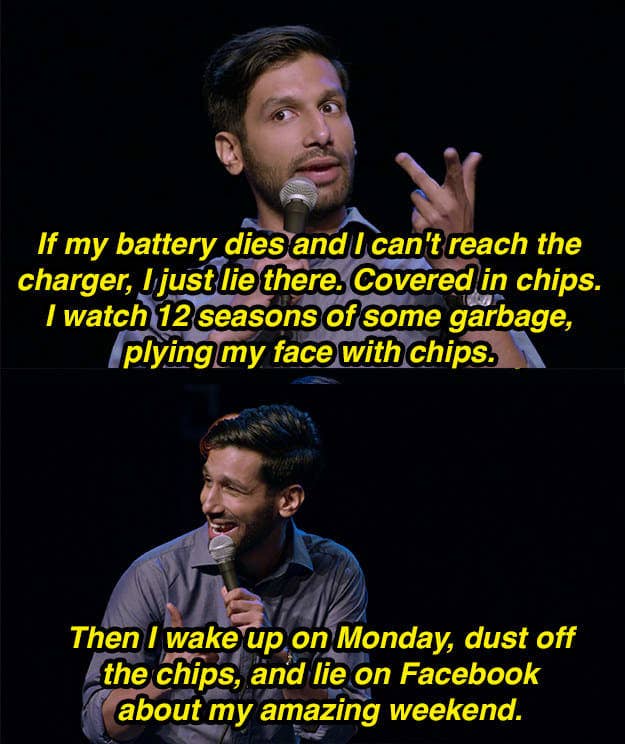 …Except it would be a like for a foodie. It would be a kick-ass kind of weekend
<!— ViralCockTail Box Ads —>
<!— Composite Start —>
<!— Composite End —>