Indian childhood a few years ago before the gadgets and the Internet became popular was more about these small things rather than luxuries. All those born in the 70s and 80s will instantly connect to it.
   Summer holidays were most sought-after thing and once they ended, the new geometry box was the only thing that kids loved. <!— ViralCockTail Box Ads —>
   Nataraj pencils were synonymous to good handwriting. Whether a person is worth loving, friendship, marriage etc. was all decided by this game on paper. Rasna, Tang and Frooti all vied for kids' attention. All households had one thing always in store – a bottle of Roohafza.
   Kids used to have several Halloweens in a year in the form of fancy dress parties. For kids, doorway presented a unique purpose to practice Spiderman tactics.
   The Godrej almirah was the safest place in the entire house where all secrets were stored. Onida ads were scary and crazy. There was no outside food allowed…every kid has to take his stainless steel lunchbox safely placed in the plastic kandi.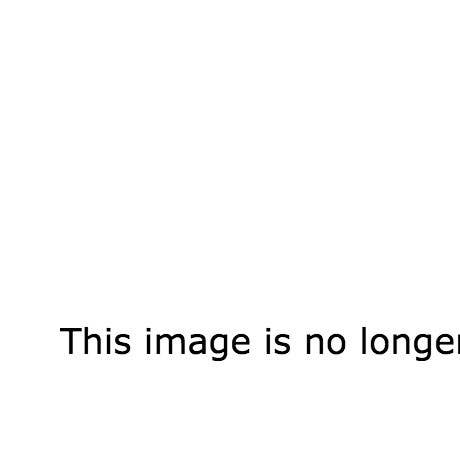 Mysore sandal soap was the must to be gifted item if you have gone to the South India trip.

   All solutions to pain ended at Tiger balm and Moov. Who doesn't remember these white sports shoes and how to make them look polished using chalk just before inspection. A game of carrom was loved by one and all and the person getting the queen behaved like actual king. Antakshari was the most preferred game that anyone could play anywhere for hours together.
   The coolest kid on the block was the one with Yonex racquet. Boost was the well-known secret of all.
   I am a complan boy/girl was the favourite dialogue of every growing child.
   Birthdays meant wearing the nicest of the dresses and behave like a princess in the school having a bag full of sweets to distribute.

   Power cuts were not a matter of problem but an excuse to go out and play. <!— ViralCockTail Box Ads —>
<!— Composite Start —>
<!— Composite End —>