Some people live in past while there are others who are future ready. These few are prepared for the future and that too for at least 1000 years ahead. They have some ingenious ideas that make them perfect for 3017. At times, things get hilarious too.   
   This policeman has excellent patience and he beautifully worked his way through preventing a person from turning into a criminal. Not only did he convince him to hand over his weapon but also heard his side of the story and advised the remedy. Got his mental check-up done, didn't press any charges and in fact offered to take him out for dinner. This policeman has sure come from future.
the US has a long way to go pic.twitter.com/UphjHD49F9

— Dorethea (@DoretheaGaillar) June 30, 2017
<!— ViralCockTail Box Ads —>
   Can McDonald's sipper be put to this use?….only in 3017.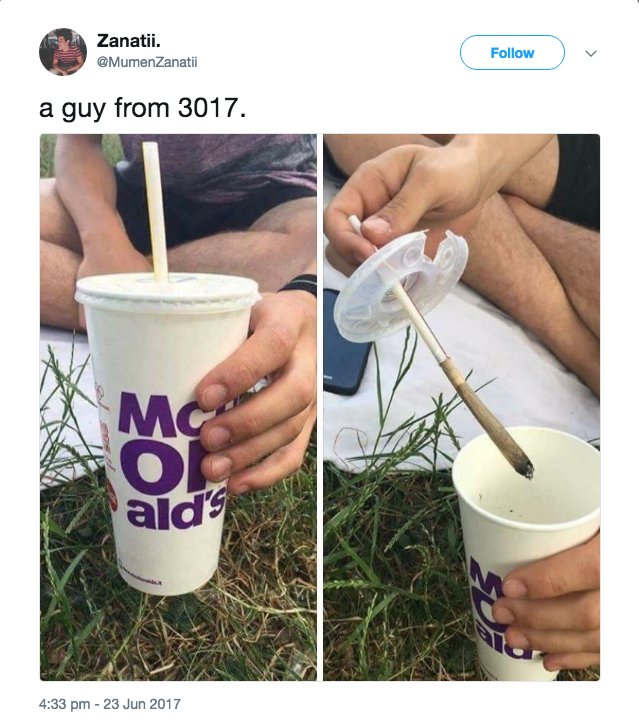 Technology put to perfect use…Why waste the bath time? Come let's play!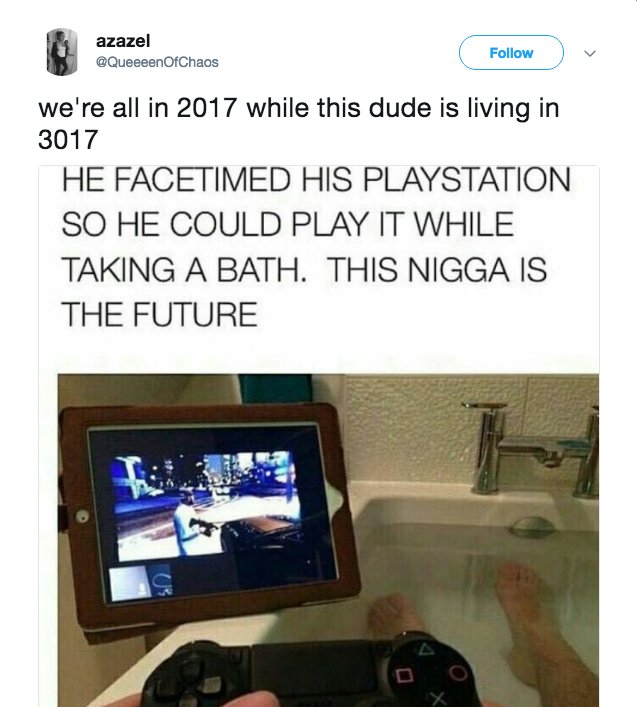 Now I can sleep peacefully without worrying about falling.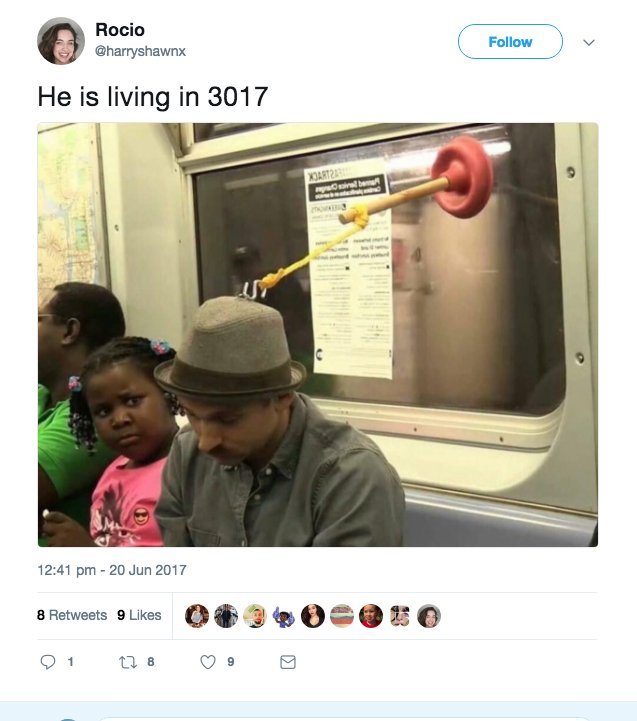 This kid sure is a genius…what an innovative idea of turning the balcony into a pool!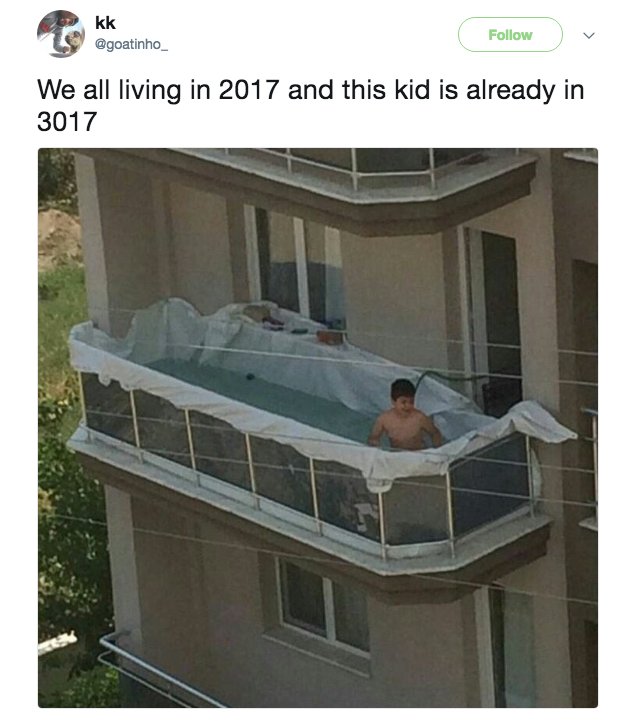 Who needs a bowl in future? Making cereal in a bowl was an ancient thing.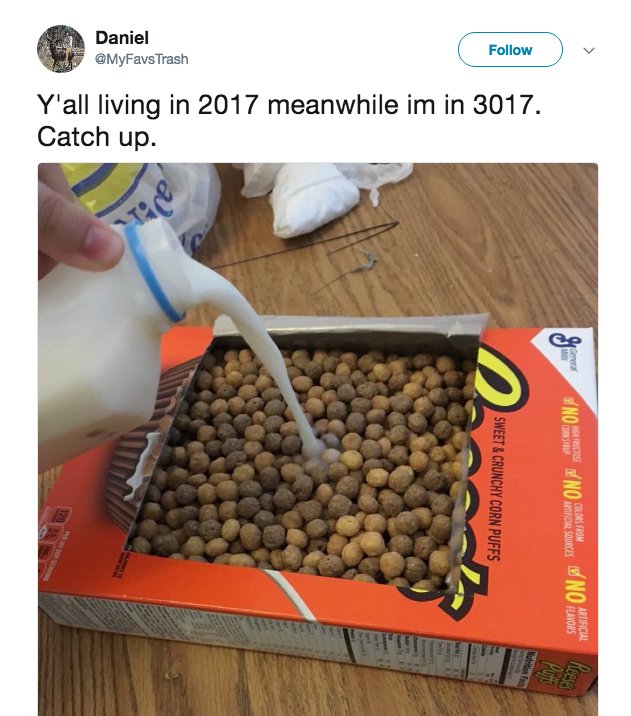 Flying cars will be a reality in 3017.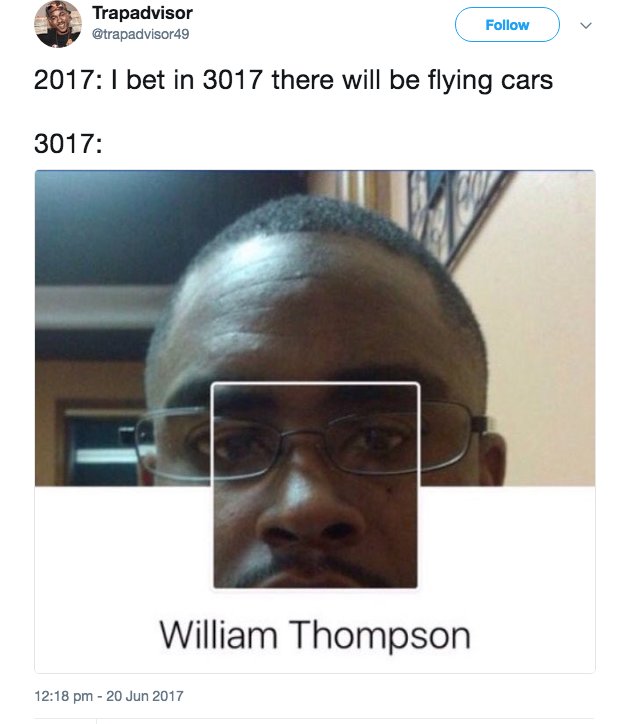 Only a future-ready person can think of packing two sandwiches – one for early lunch and one for late.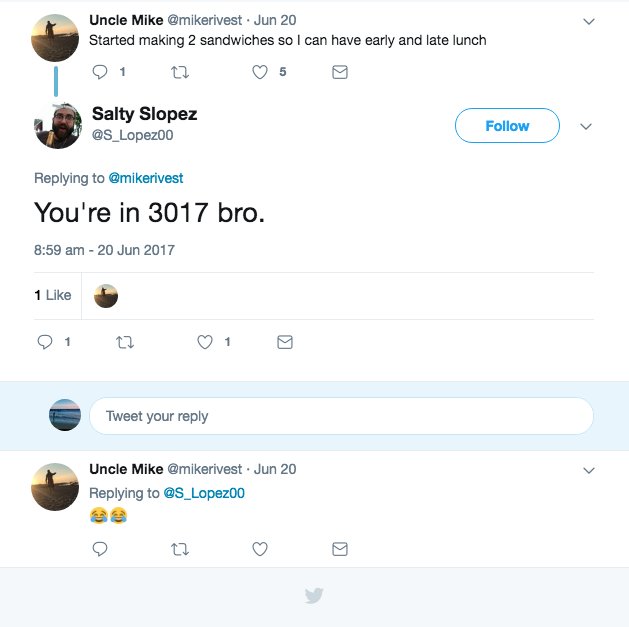 What an innovative idea to get your vehicle unstuck!!
Getting your vehicle unstuck when it is bogged down. pic.twitter.com/G3u3ERDgi5

— Fascinating things (@YupThatExist) June 11, 2017
   If you prefer taking a cab than driving, try this future-ready Uber.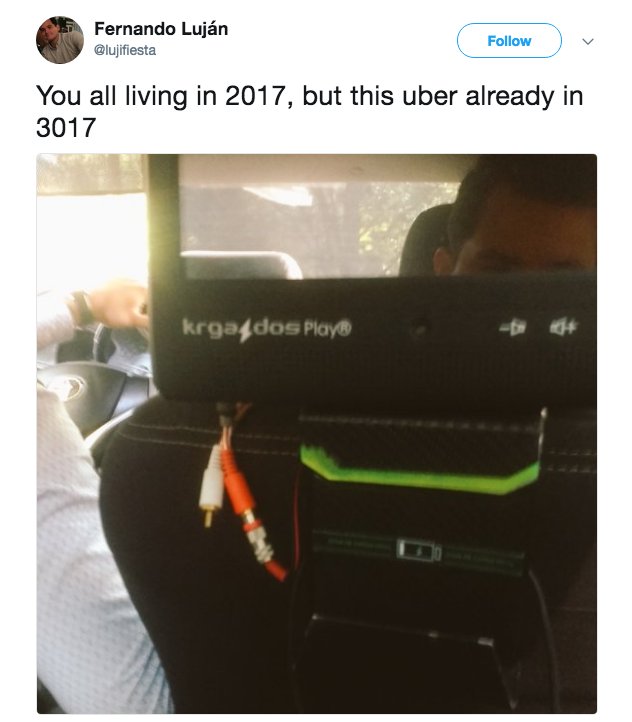 Sitting idly while getting a haircut is a sheer waste of time…Stay connected always with this innovative creation.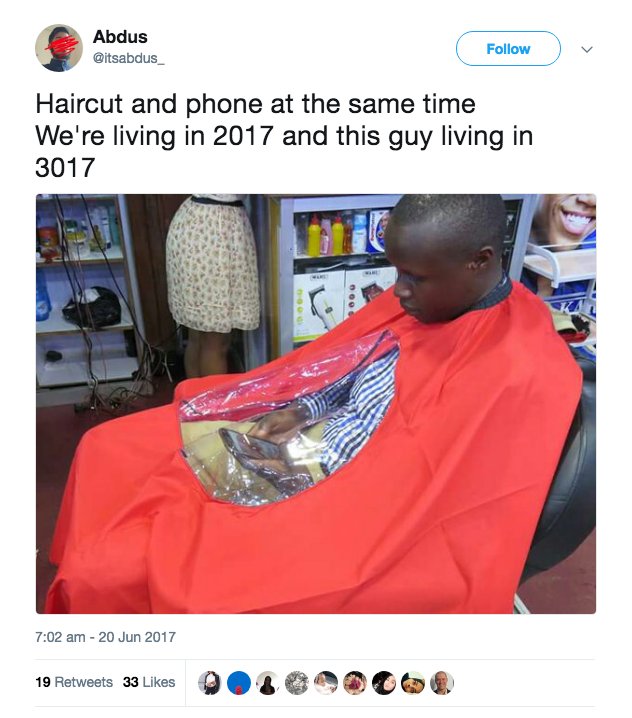 This lady surely deserves a standing ovation for putting her hair to this job.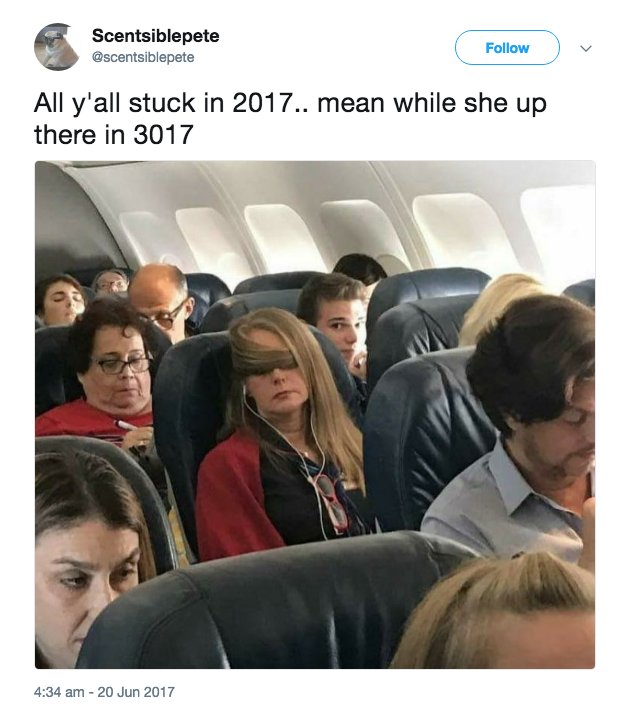 Leave alone the humans! The animals are also far superior in intellect in future.
Bunnies > everything else pic.twitter.com/QUruzIrS12

— Ella the Rabbit (@WonkyElla) June 30, 2017
<!— ViralCockTail Box Ads —>
<!— Composite Start —>
<!— Composite End —>