Every person in this world is unique. But when it comes to taking the Internet by storm, let's just say some are more unique than others. Take this Taiwanese girl for example.
She is 21 years-old Taiwanese girl, is 151 cm tall, but she's got toes 5 cm long!
KOPI0 tells the story of this young girl who thought long toes were the norm when she was a child.
<!— ViralCockTail Box Ads —>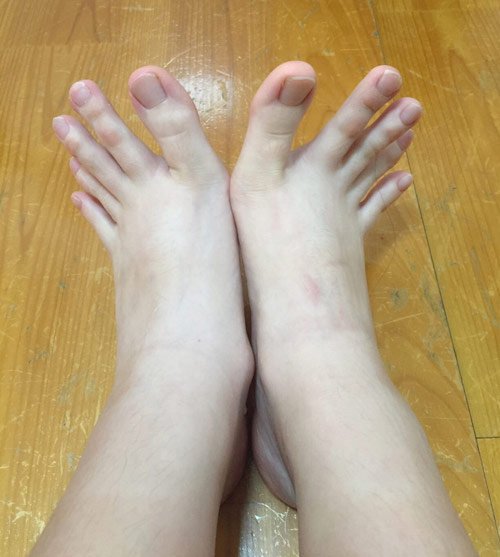 <!— ViralCockTail Box Ads —>
<!— Composite Start —>
<!— Composite End —>