The most successful Indian skipper and one of the finest cricketers MS Dhoni has always been known for his explosive batting. His fans always admire him for the way he finishes a match in his trademark four or a sixer as a winning shot. However, this time around, he decided to go for a completely different approach.
Playing against West Indies, he scored 54 runs in 114 balls earning him the distinction of making the slowest half-century by any Indian in the last 16 years.
<!— ViralCockTail Box Ads —>
The fans were obviously frustrated to see him play this way and soon the internet world got active. People started finding out what can be slower than this half century of Dhoni.
   The first thing to come to mind is the ageing process of MDH uncle. He looks the same since the time I was born and maybe my parents will say the same.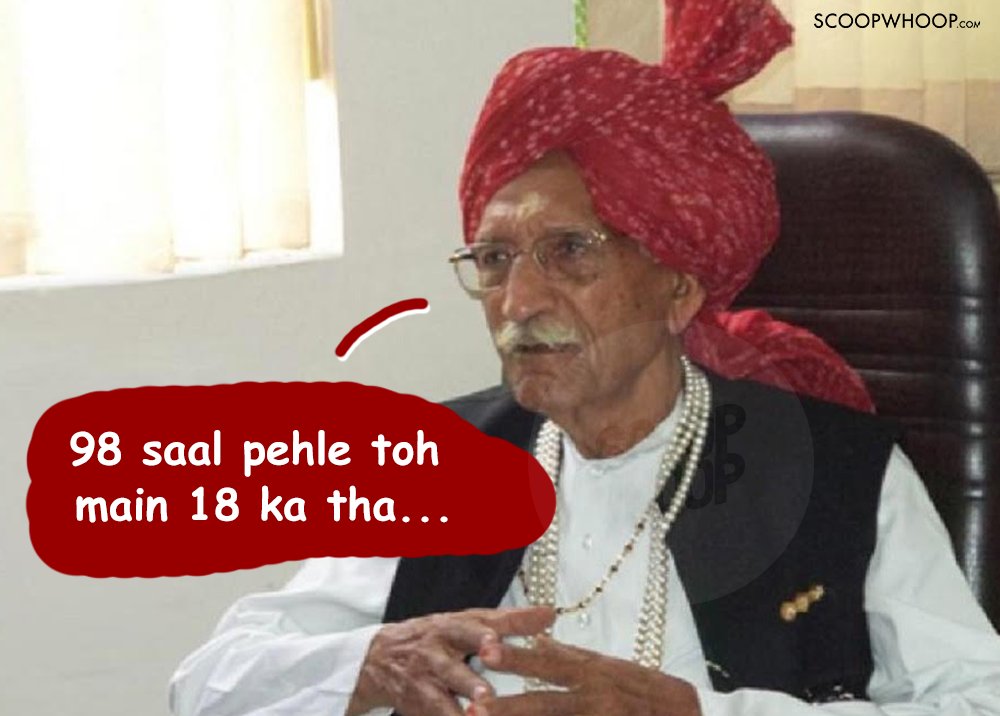 A scene in Leela Bhansali's movie can beat the time taken by Dhoni to score a 50.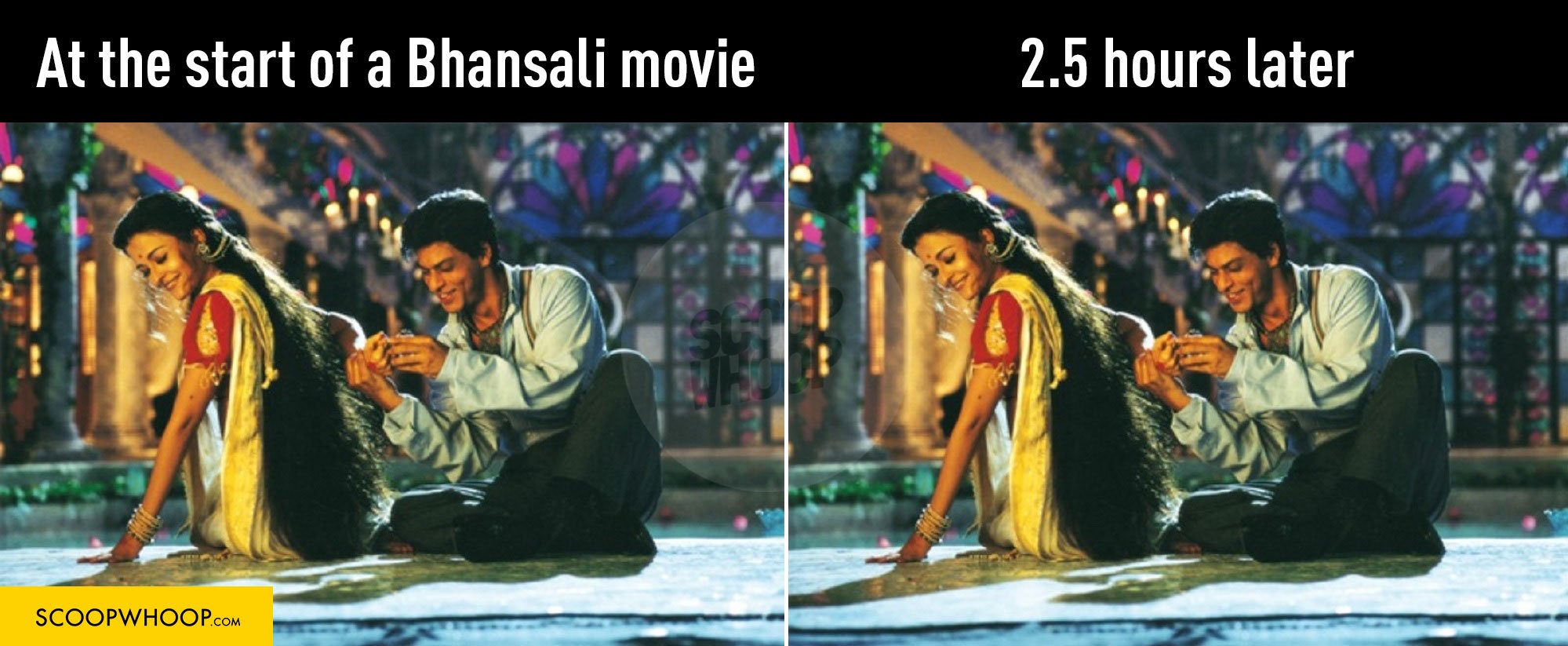 A weekend takes much more time to come.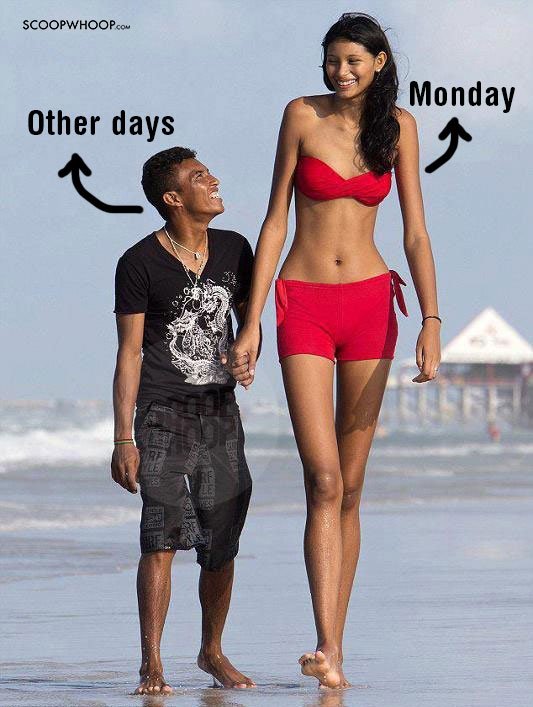 The food delivery guy…. how on earth he comes to know that I am super hungry.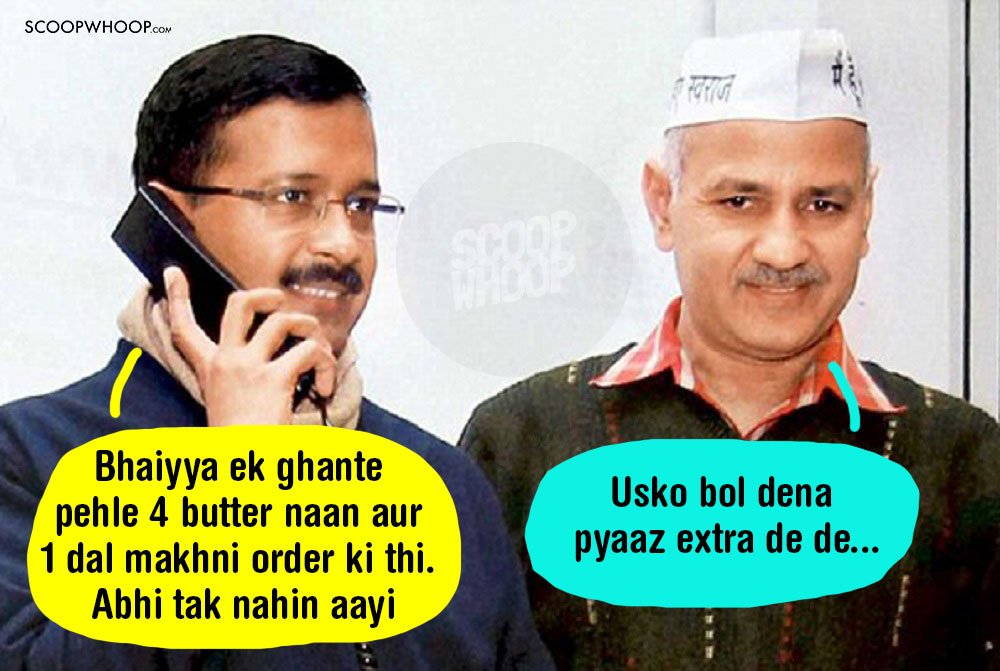 When you are in a boring class, it takes ages for the minute hand to move from 1.30 to 1.35.
   When the floor is mopped and you need to wait for it to dry….
When you know nothing in the paper and you have to spend full 3 hours in the examination hall….
   When you are left alone to entertain a guest by your parents, the time doesn't seem to move only.
<!— ViralCockTail Box Ads —>
<!— Composite Start —>
<!— Composite End —>