This Hyderabad-born actor, Naveen Polishetty became viral in the digital media. While most of us may not know his name, all those who spend time on the digital media will definitely know this innocent dimpled face.
Naveen has been the face of many AIB videos and he has always done justice to the roles given to him. This sweet chap who actually is an engineer switched to acting and experienced an overnight success in the digital media. Let's see what people think about him on the digital media.
<!— ViralCockTail Box Ads —>
   When it comes to acting, this guy is definitely a pro, but man what a cute face he has. The dimples are sure going to kill me.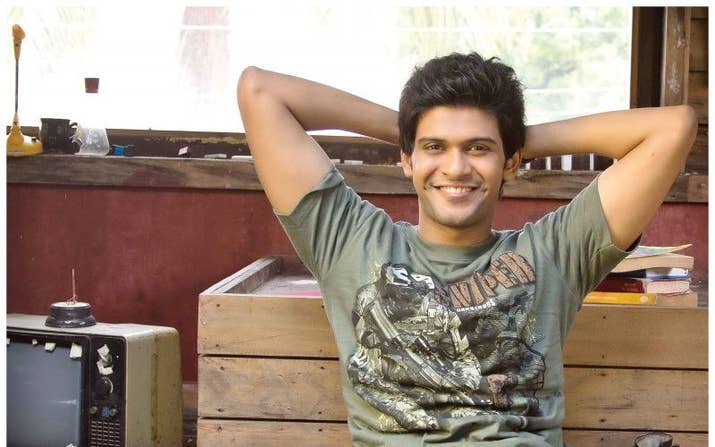 Who cares about his acting? I am obsessed with his looks.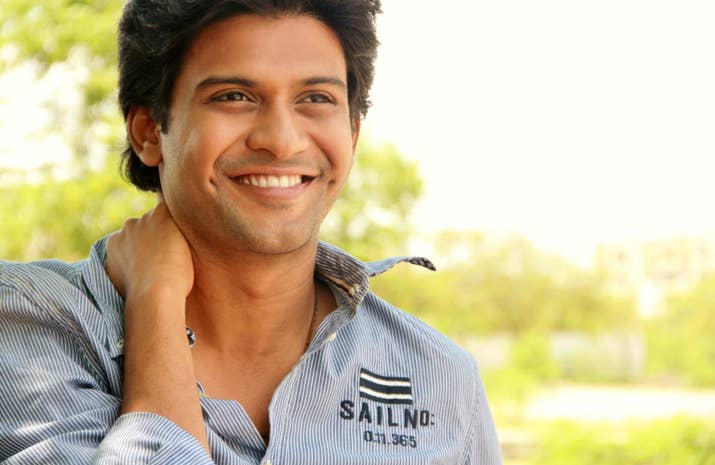 The viral video Honest Engineering Campus Placements perfectly depicts the struggles a student faces in life often not knowing what to do, succumbing to parental and peer pressures and his ultimate desire to find acceptance.
   The role of groom played by him in Honest Indian Weddings is mind boggling.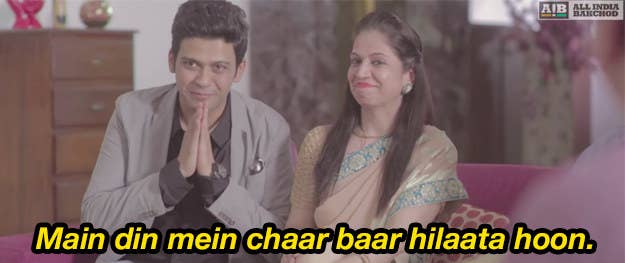 The character of the poetic narrator in Chindi Crime Patrol is out of the world.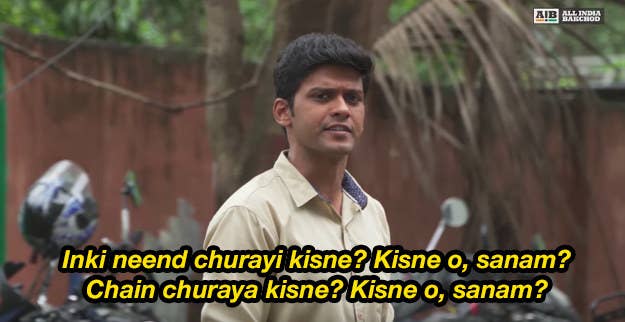 The exaggerating Irfan's manager in Every Bollywood party song is so cool.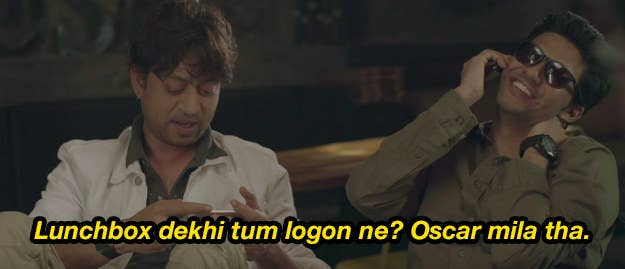 The take on both the college students and shady bars in Honest Bars & Restaurants is a treat to watch.
   The demonetization drive didn't go unnoticed by this take of Naveen playing a character of an honest chaivaala.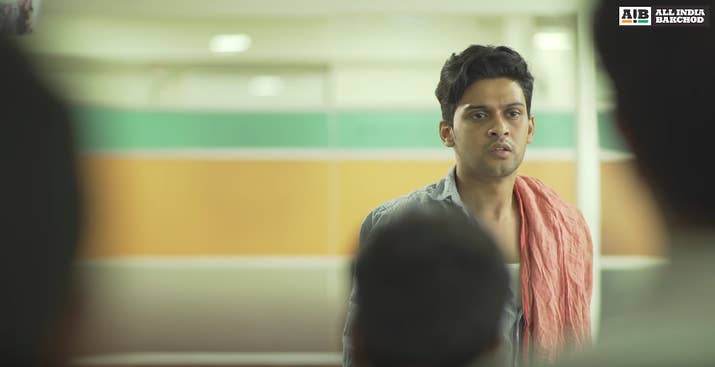 Don't miss to see him play a sexologist called Dr P.K. Khadakar in Man's best friend.
   Naveen was a part of the Indian version of 24, Season 2 playing the role of Kush Sawant.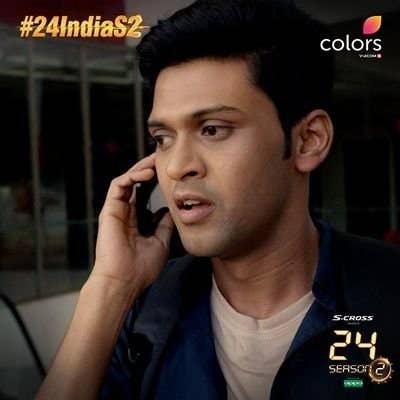 The Chinese bhasad is totally a hilarious bhasad that will tickle you to the core.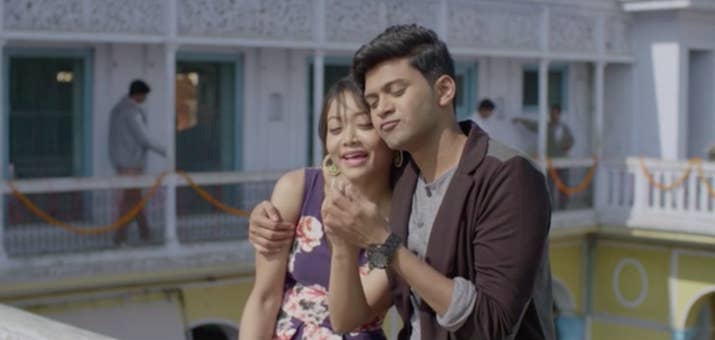 <!— ViralCockTail Box Ads —>
<!— Composite Start —>
<!— Composite End —>